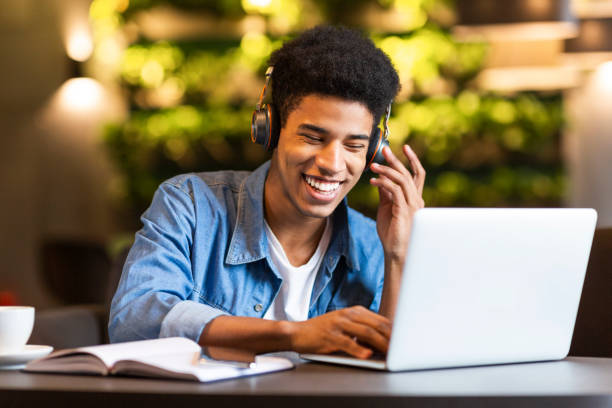 Whether you're a fresh graduate or a working class, one way to increase your earnings in 2023 is by learning profitable online skills.
Online skills are not just profitable, but they give room for convenience as you can do them from anywhere while making money. Pretty cool, yes?
Inarguably, there are numerous online skills on the internet, but I have discussed 6 of them that are in high demand.
Don't wait till you lose that 9 to 5 job and go broke, learn the right high-income online skill, and learn it now.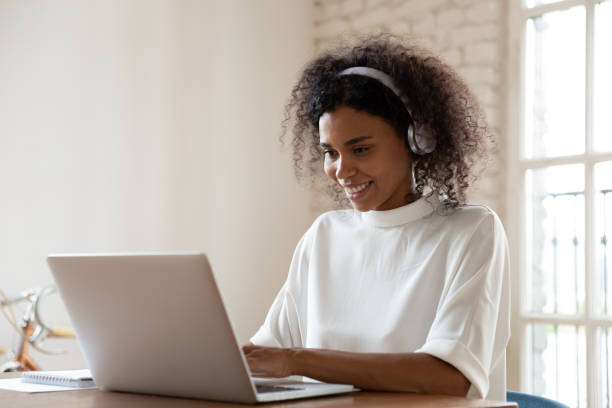 UI/UX Design (User Experience)
Talk about a great online skill for fresh graduates and UI/UX will surely top the list. It's no doubt one of the top rapidly growing online skills in high demand.
It's an exciting field focused on improving users' (you and I) experience in using a product (which could be literally anything).
Here is a shocker: As a UX designer, you can earn as much as ₦200k – ₦300k per month in Nigeria. Imagine what you'd earn if you go international.
According to a source, UX designers earn an average of  $98,816 in the U.S. Sounds almost untrue, doesn't it? Well, except it's actually true.
Is UI/UX the right skill for you? Learn what UI/UX is all about.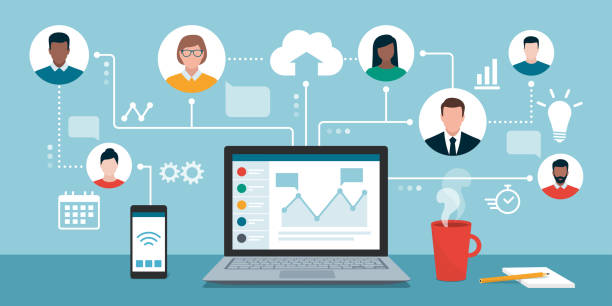 2. Copywriting
Are you good with words? Does writing come naturally to you as it does for me? Do you see writing as fun rather than work? Then this might be the perfect skill you need to hop onto.
When you earn from doing something you love, you will never work a single day in your life.
There are several businesses out there desperately in search of Copywriters to promote and sell their products. Why not put that talent into use and earn at the same time?
Copywriting is one of those online skills you can use to command money at your convenience.
While there are several writers, there are only a few Copywriters. Become one of the few who earn a high income doing what they love.
If you would like to know what Copywriting is about, click here to find out more.  
Guess what, you can learn all there is about Copywriting and start making money right away with Jire Jacob.
Even if you've never written a piece before, Jire Jacob will hold you by the hand and teach you everything. And I mean everything.
Why am I so sure? Because I registered for Jire Jacob's course last year and I am already seeing results!
You don't have time to waste. Reach out to Jire Jacob's manager and join the January Cohorts.
I guarantee that this is a step you will appreciate for the rest of your life.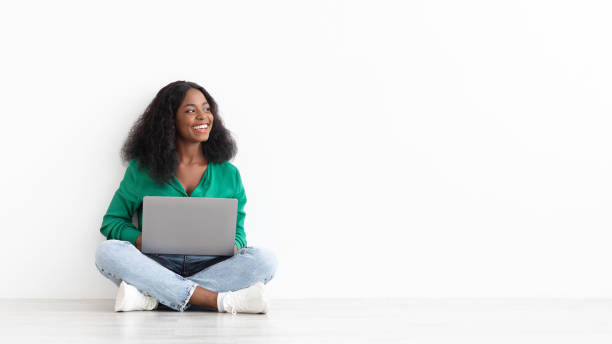 3. Website Development
Web development is one of the top high-in-demand online skills worth venturing into. You will be surprised by how much you can make with this skill.
Fortunately, like most other courses, you can find it on Udemy or other platforms that offer online courses.
According to a credible source, you can earn as high as $30 to $100 per hour if you're really good at it.
If you think web development is the skill for you, a friend of mine earning in dollars as a web developer suggests Udemy as the right place to get started for a beginner.
Check out Udemy courses on web development.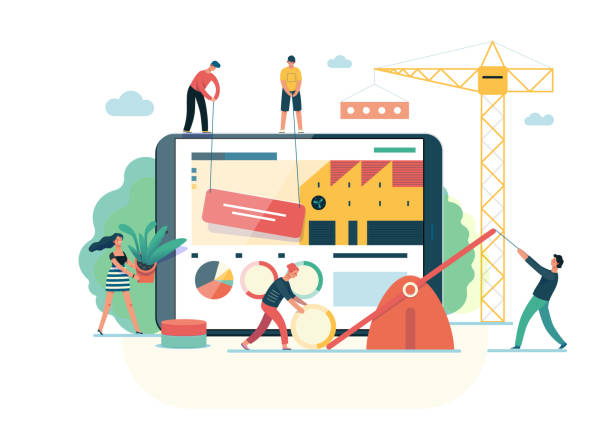 4. Graphics Designing
Graphic designing is for you if you've got a passion for art and color, plus computers.
Guaranteed, graphic designing has come to stay. It is and will continue to be in high demand for many years to come.
While the market is highly competitive, you will land high-paying clients and earn up to $45 per hour if you are good at what you do and position yourself in the right place.
Like web development, Udemy is a great place to start learning Graphic Designing as a beginner.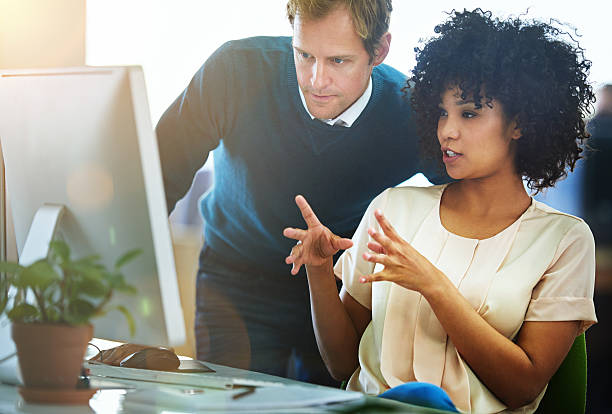 5. Virtual Assistant
Are you task-oriented? Are you highly proficient in data entry? Do you love social management? Most importantly, can you get things done on time? Then give Virtual Assistant a try and make between $25 to $100 in one hour.
The good thing about this skill is that the schedule is usually flexible and you can work for different clients at the same time remotely.
All you need is your laptop, a good internet connection, and the right skill sets.
Love to give Virtual Assistant a try? Click here to learn more. 

6. Content Writing
No, Content Writing isn't the same as Copywriting, if that's what you were thinking.
Content writing is mostly for informative content (like this blog post you're reading) while Copywriting is about selling/promoting products with words.
If you have a passion you'd love to teach or educate your audience on, then Content writing or blogging is a field worth venturing into.
As a content writer, you can write e-books, blogs, white papers, CVs,  and more.
However, it's recommended that content writers learn SEO (Search Engine Optimization) along with content writing skills.
After all, the essence of writing is for the right audience to find your content online, and what better way to make that happen than by optimizing such content for Google to rank high?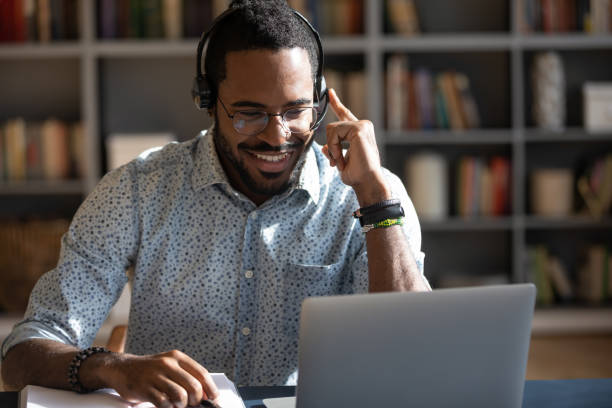 Other Profitable Online Skills You Can Learn
7. Digital Marketing.
8. Blockchain.
9. Video Editing.
10. SEO (Search Engine Optimization).
There you have them! The top high-paying online skills you can start right now to earn more and live better.
Remember, it's not just about learning the skills, you must position yourself in the right platform to attract the right clients that will pay you.
I will be working to improve my skills, I hope you will be doing the same too. See you at the top!
Read More: How to Achieve Your Goals Faster in 2023 – 6 Powerful Secrets
Seven Daily Habits That Will Change Your Life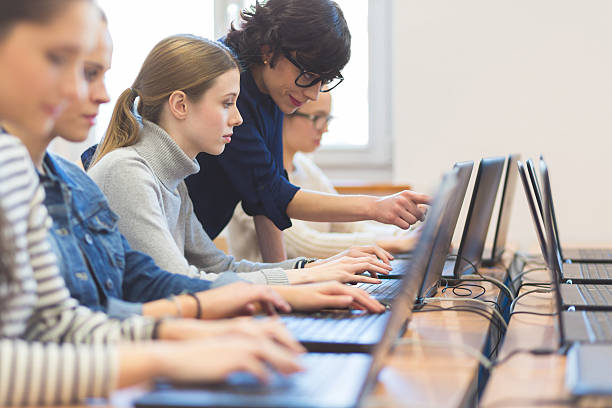 Did you find this post helpful? If yes, click on the like button below, and share with a friend who needs it too. 
If there are other online skills that weren't mentioned above that you'd like to add, feel free to drop them in the comment section below. It's always a pleasure hearing from you. 
Would you like to read more inspiring articles like the one you just read? Then SUBSCRIBE to my newsletters for FREE. You will be one of the first lucky people to receive the articles directly in your email as soon as I publish them. So go ahead and drop that email.