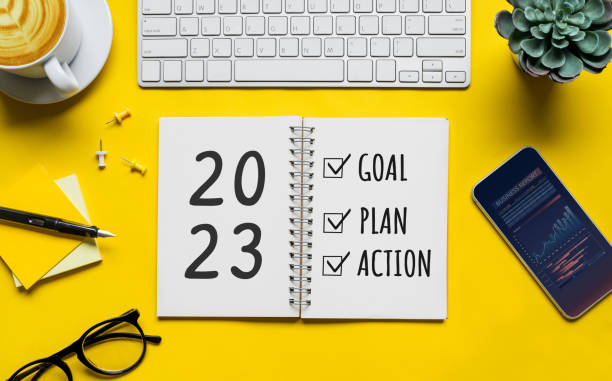 Have you ever wondered why some people achieve their goals faster while others don't? Try as they may, they keep moving in cycles.
Maybe you're one of those 'others'. And the year 2022 will be gone in a blink of an eye but here you are with nothing to show for it. (I meant no insult there).
So, you describe yourself as a failure especially when you see your colleagues doing more, achieving more, and becoming more.
"What am I doing wrong?" You wonder.
What if it's not about what you're doing but what you aren't doing? That's right.
No one, absolutely no one is better than you. They only know something better than you do, and they act on it.
If you too can learn the information they have and apply it rightfully, you will become what you admire in them and even more!
But guess what, nothing is going to change if you don't.
What do I mean? If you go through 2023 the same way you did 2022, you will get the exact depressing results you got in 2022.
Again, nothing changes unless you do.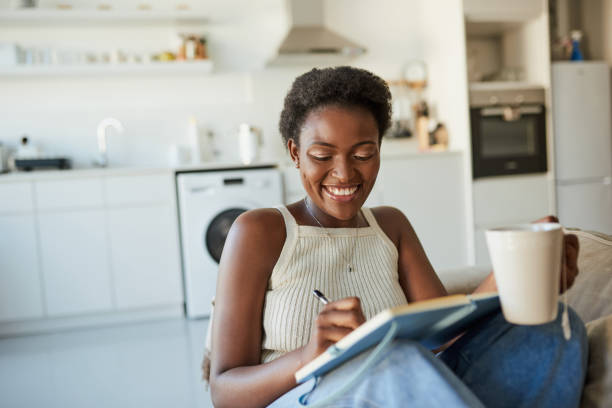 Thankfully, here, in this blog, you will discover the secrets to setting realistic goals and achieving them faster, and at the right time.
There are secrets successful people know that you don't and I'm about to share them with you right now.
With this principle, I was able to plan my book writing (10 Success Principles) and got it done exactly the time I planned to. (Of course, God made it happen).
Whatever goals you've got too, here is your chance to learn how to achieve them, and achieve them fast.
However, before anything else, I want you to understand that clarity is the most important thing in achieving a goal.
The clearer you are about what you want, and what you need to do to achieve it, the faster you will achieve it.
Vagueness, confusion, and procrastination are the major reasons behind most failures.
You must avoid being a victim of these failure causative agents.
So, follow along, your life is about to change for the greater good!
Ready? Let's begin!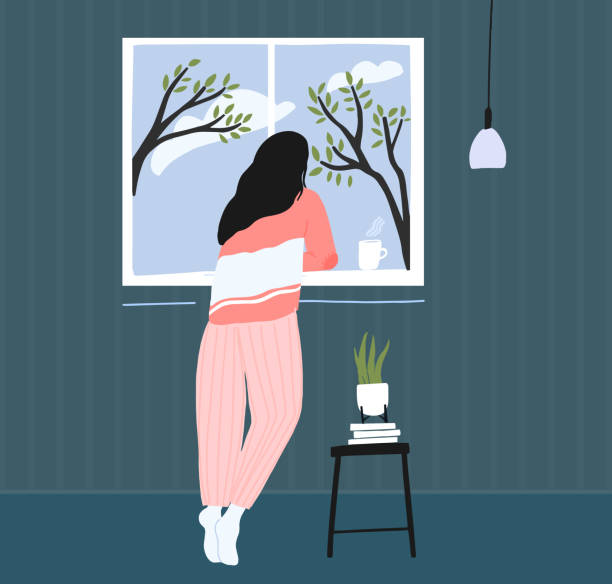 1. Decide exactly what you want.
"There is one quality which one must possess to win, and that is definiteness of purpose, the knowledge of what one wants, and a burning desire to achieve it." – Napoleon Hill
One of the major reasons you couldn't realize your goals in 2022 was that you never decided exactly what you wanted.
To achieve anything, you must first define it. To define it, you must first see it.
You can only become that which you see.
Find out exactly what you want and desire. What are your objectives?
Understand your role at your place of work and community. But most importantly, understand your purpose in life. Let that sink in.
Once you do that, it's time to…
2. Write down your goals
In other words, think on paper.
3 out of 100 adults have clearly written goals and these people have been shown to achieve their goals 5 times better than those without plans written down.
What a huge gap!
Plus, this result is irrespective of educational background or age.
Write down exactly what you want.
Writing down your goals does something to your mind. It shifts it and creates something you can touch, feel, and experience.
A goal clearly written down is already half achieved.
Your goals become more real than they used to be once you've written them down.
Most unwritten goals are merely a fantasy, and a fantasy shall they remain.
Unwritten goals possess little to no energy. They are filled with vagueness and uncertainty.
The good thing is, you can change this by simply taking a pen and paper to jot down your most desired goals right now.
For example,
I want to earn 100 million in 2023.
I want to be a philanthropist
I want to start my postgraduate studies.
I want to establish a business.
I want to get married.
I want to learn digital/online skills.
And so on.
That brings me to the next step…
3. Set a deadline for your goal
Without backing up your goals with a timeframe, you will continue to procrastinate and get very little done.
As a copywriter, there is a tactic most courses I have taken teach. And that's to include deadlines for your product's advertisements or awareness.
Why? The trick is to set a sense of urgency.
You see, when people realize there is a deadline for something they need or desire, they tend to act promptly and in time just before the deadline. This is called FOMO (fear of missing out).
This principle applies to your goals as well.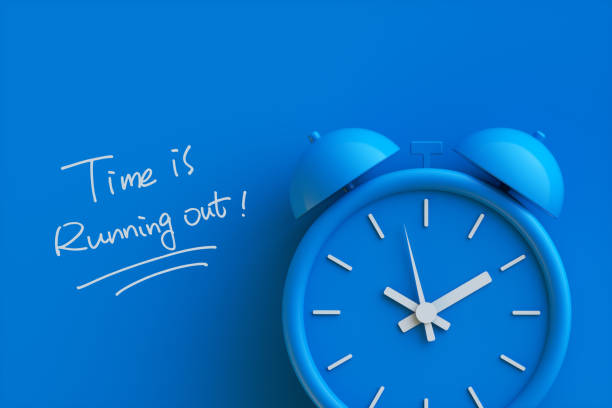 By adding deadlines you're telling your subconscious mind to hasten up, that you have limited time to make this happen.
An example is,
Before February 2023, I have finished 2 online courses.
I have tripled my sale by March 2023. 
I finish reading the Bible before September 2023.
And so on,
And guess what? Your subconscious mind can't tell whether you set the deadline yourself or not.
All it sees is a deadline and it goes straight to work to make sure your goals become realized within the stipulated time.
Amazing, isn't it? Never set a goal without a deadline.
4. Write down everything you can think of that you will do to achieve your goals.
Do you have to take courses, or finish the ones you started? Do you need to join a group, get a mentor, and so on? Jot it all down and don't leave anything out.
Keep building that list until nothing else comes to mind.
For example, for someone who wants to learn a digital skill, The things you need to do include:
Take online courses on that particular skill (lots of courses).
Attend seminars.
Associate with people already in that field.
Get a mentor.
Get money to pay for online courses.
Get a laptop.
Get strong internet.
Read an hour a day in your field.
And the list goes on. The next thing is to…
5. Organize the list above according to their order of importance.
Simply put; Prioritize your tasks.
Decide what you need to do first, or second, and what you don't need to do at all. Know what needs your attention now and what you can do later.
Break those actions down into individual tasks.
This step simplifies your goals in the lowest possible way.
When you're done with this stage, you will begin to see just how feasible achieving your goal is.
Oftentimes, I am more motivated and pumped as soon as I finish this stage.
Seeing my gigantic goal broken down into chunks increases my confidence that it is, after all, achievable.
The next and last step is…
6. Begin to take action on those plans immediately.
"For you to achieve any kind of success, execution is everything" – Brian Tracy.
Talk is good, but it is nothing without backing it up with the proper actions.
You can write down your goals all you want but nothing changes if you don't change. If you want results you must act.
To achieve something you've never achieved before, you must do something you've never done before.
One rule of thumb is to ensure everything you do henceforth aligns with your goals.
Whatever doesn't look like your plans should have no business consuming your time.
Focus on spending time only on those things that move you closer to your goals.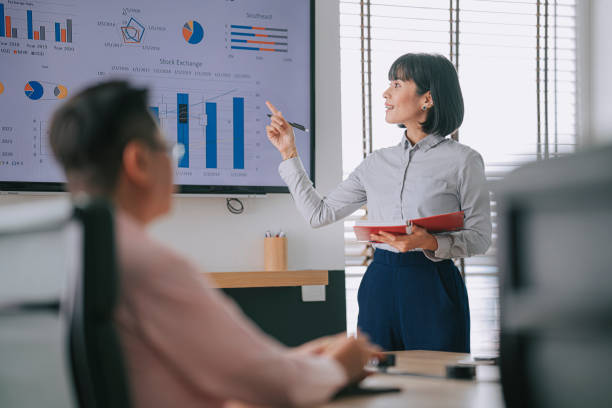 One important principle is to resolve to do something every single day that moves you toward your major goal. Include these activities in your daily schedule.
Take that course, attend that seminar, read that book, make that sale call.
Whatever you do, never go a day without doing at least one thing that propels you in the direction of your goal.
Discipline yourself never to stop once you start. Keep moving forward daily.
Goals are the fuel in the furnace of achievement.
The bigger and clearer your goals, the more motivated, stimulated, and confidence you are.
What should you do right now?
Pick up a sheet of paper, and write down 10 goals you'd love to accomplish next year, 2023.
Write them as though they already happened. Use the present tense, positive, and the first person singular.
Here are some examples:
I

want to

earn — naira/dollar per month, year, week.
I

want to

start my postgraduate studies in 2023.
I

want to

establish a profitable business in January 2023
I

want to

get married in April 2023.
I

want to

learn 2 digital skills before March 2023.
I build — house (s) by September 2023.
I work in —- place by June 2023.
I drive — type of car before August 2023
I weigh — kg by February 2023.
And more.
Now return to those ten goals and select a single one that when achieved will have the most significant positive effects on your life.
Write that particular goal on a separate piece of paper and start taking action on it immediately.
This exercise is life-changing. It's changed mine, and I'll continue to use it to realize more goals.
Note: Some ideas mentioned here were excerpts I got from Brian Tracy's book – Eat That Frog. If you'd love to have an e-copy, reach out to me here.
Did you find this post helpful? If yes, click on the like button below, share with a friend who needs it too, and leave your comment. It's always a pleasure to hear from you. 
There are other success key principles you won't find anywhere else that I have put together for you in my book – The 10 Success Principles That Will Transform Your Life.
Ready to have a fantastic 2023? Then I advise you to get this book for only #1,000
Get your copy by clicking this link now.
Would you like to read more inspiring articles like the one you just read? Then SUBSCRIBE to my newsletters for FREE. You will be one of the first lucky people to receive the articles directly in your email as soon as I publish them. So go ahead and drop that email.
I wish y'all a merry Christmas and a beautiful new year! Cheers!